from waste to beauty.
We believe products should be manufactured with integrity,  designed for function, and, most importantly, bring joy to the user.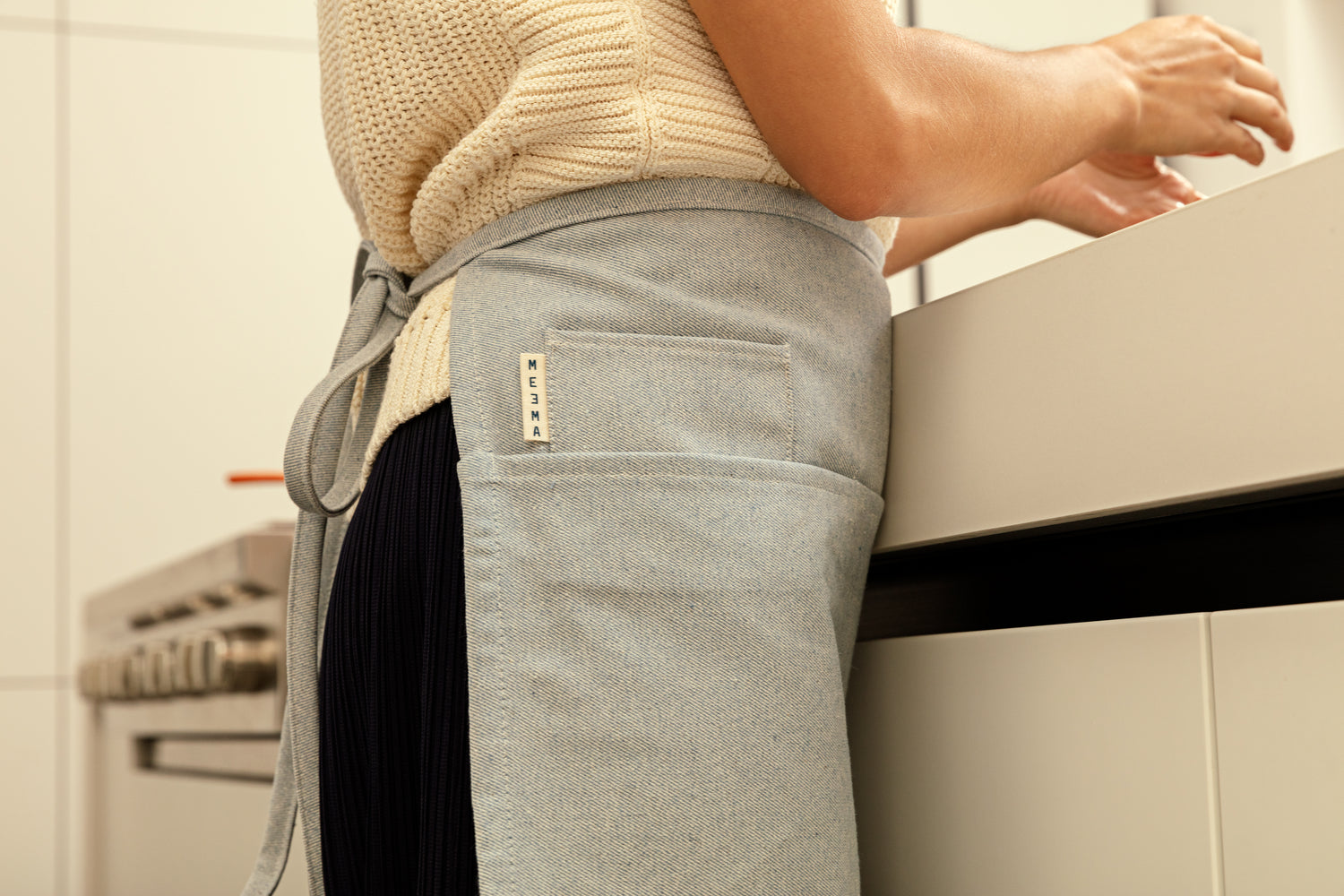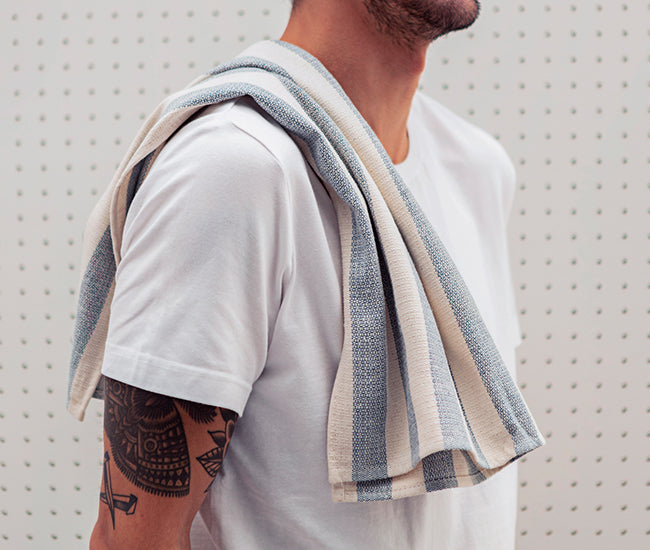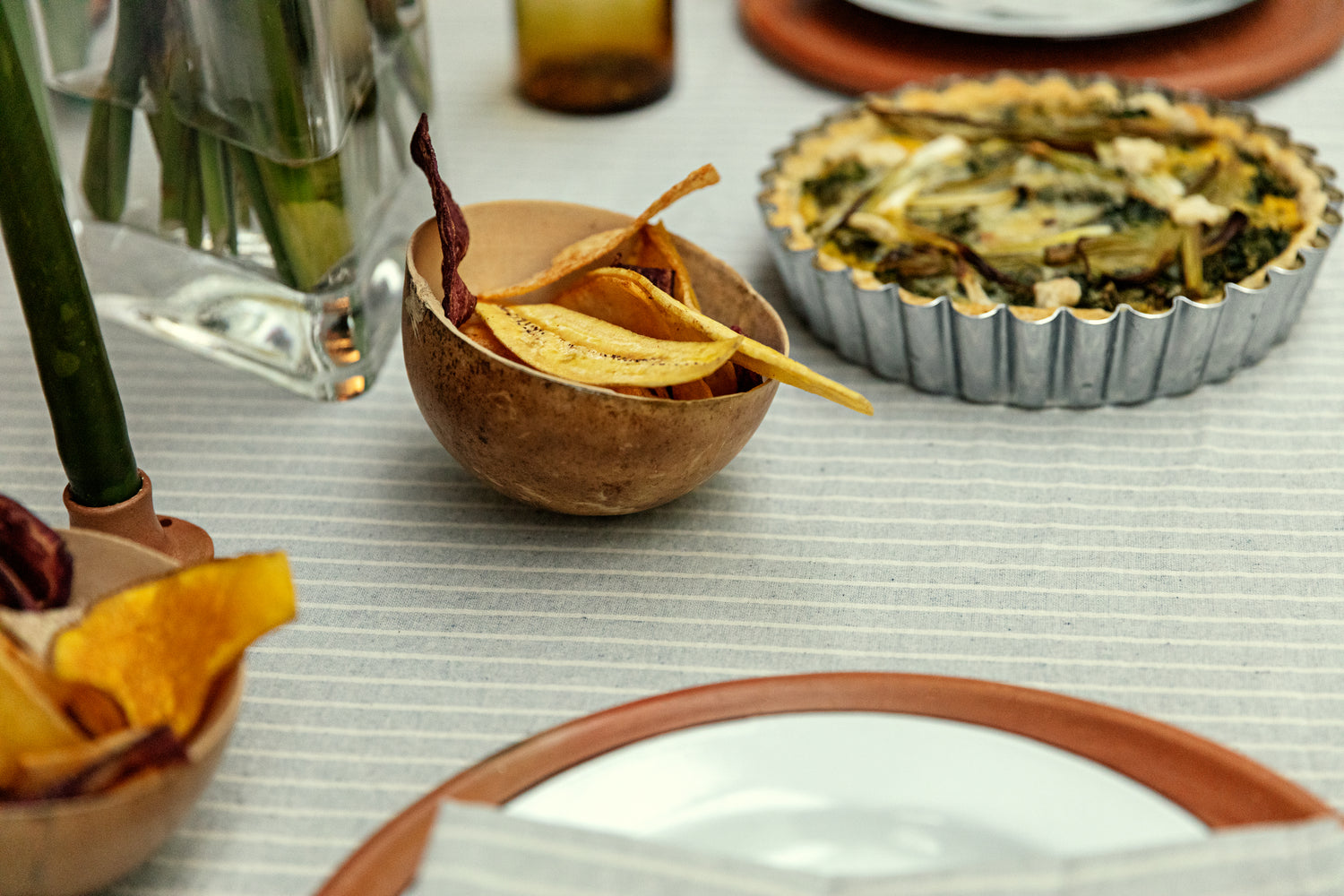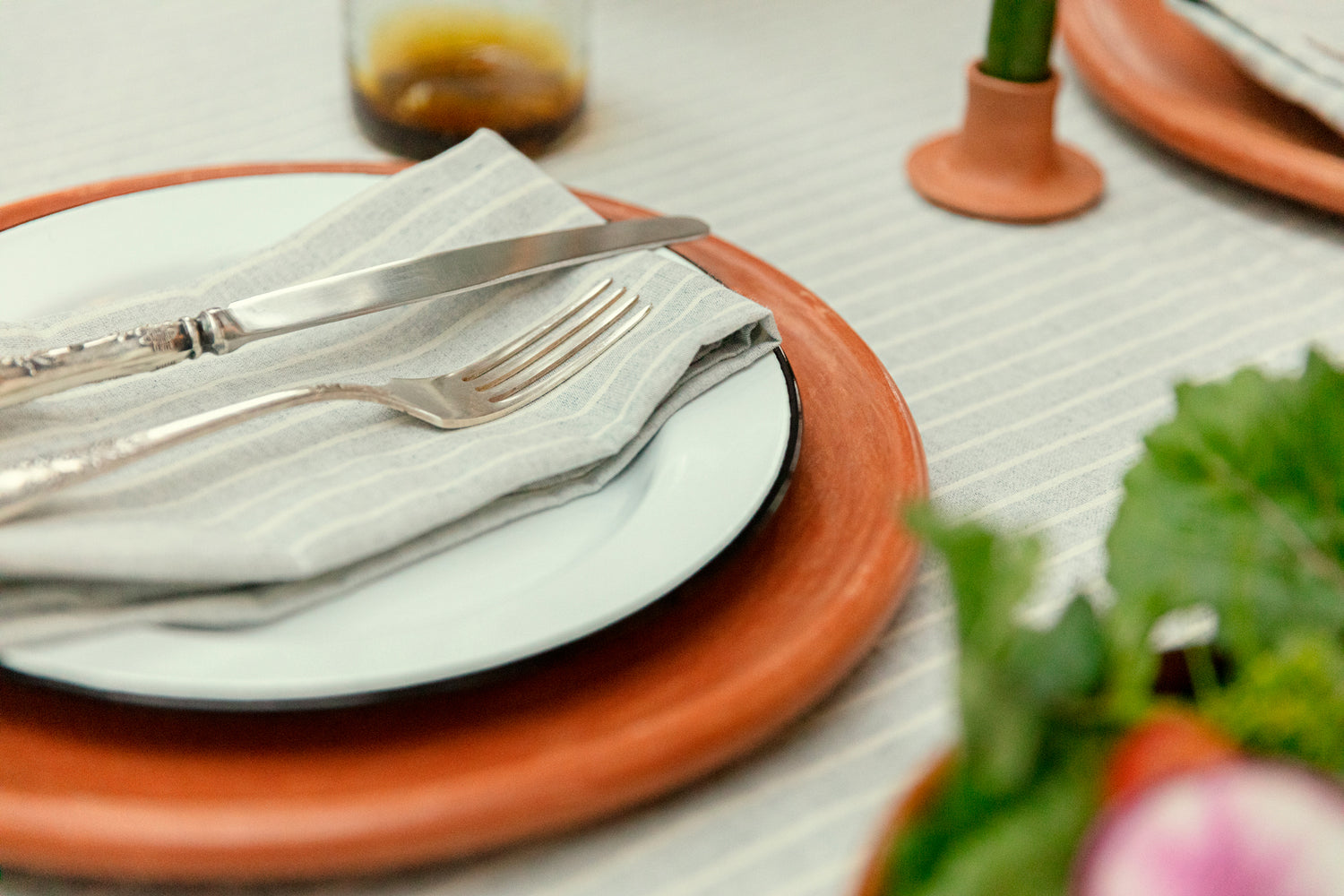 Our goods are designed to look beautiful, work great and be as sustainable as possible.
We consider it an honor to be able to give a second life to discarded fabrics that would otherwise be considered "waste," and turn them into everyday essentials that people love to use.
Every kilogram of MEEMA upcycled cotton saves 20,000 liters of water.
MEEMA fabrics are made by The New Denim Project, our partner textile manufacturer in Guatemala who is a global leader in sustainable textiles and circular economy industry.